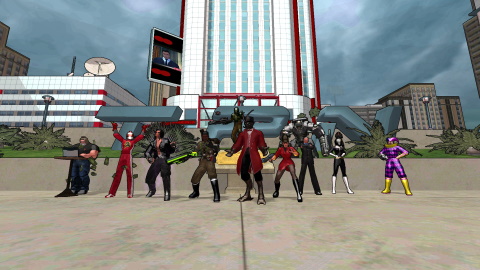 AND THE FIRST PLACE WINNER IS...
CIRCUS FLEA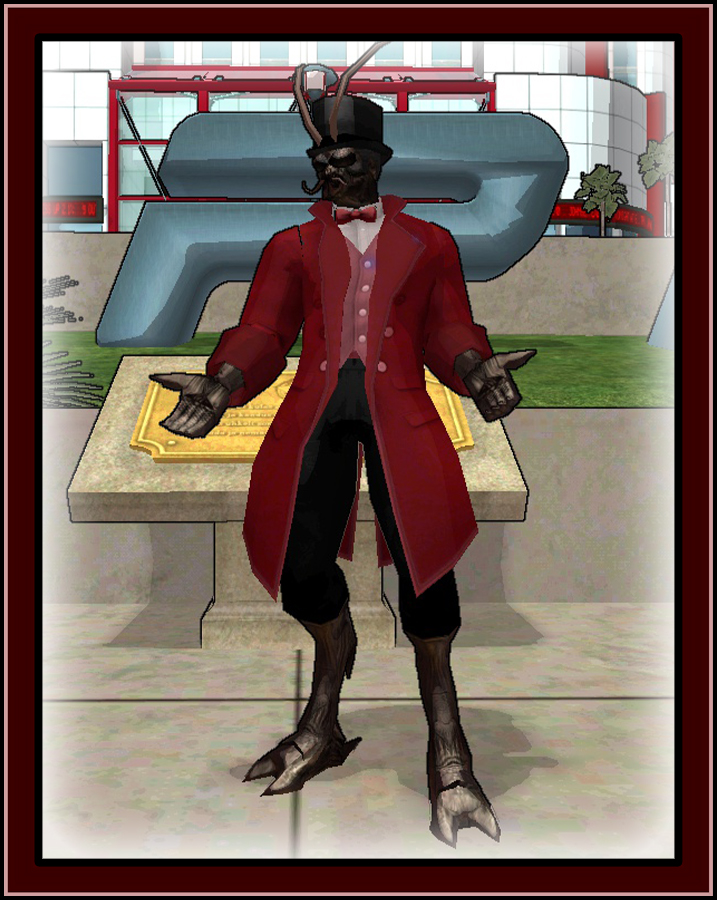 For 1st place, this is a job Rebirth staff are jealous of! We're just itching to join you under the big top, Circus Flea!
AND THE SECOND PLACE WINNER IS...
ZED MOORE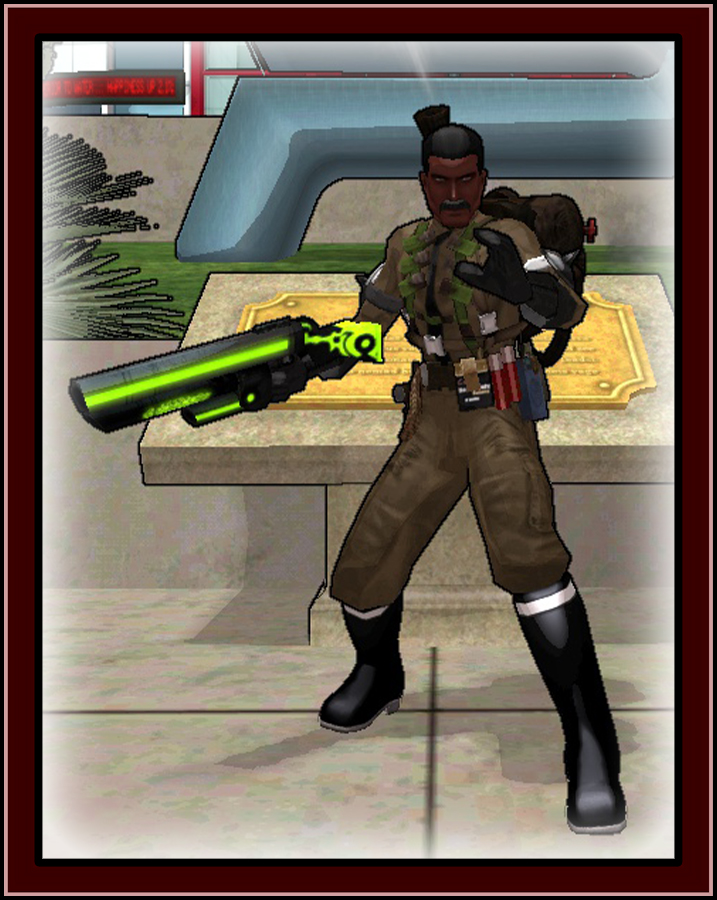 For 2nd place, When there's something strange in Rebirth's neighborhoods, who can we call? Zed Moore!
AND THE THIRD PLACE WINNER IS...
SCOTTIE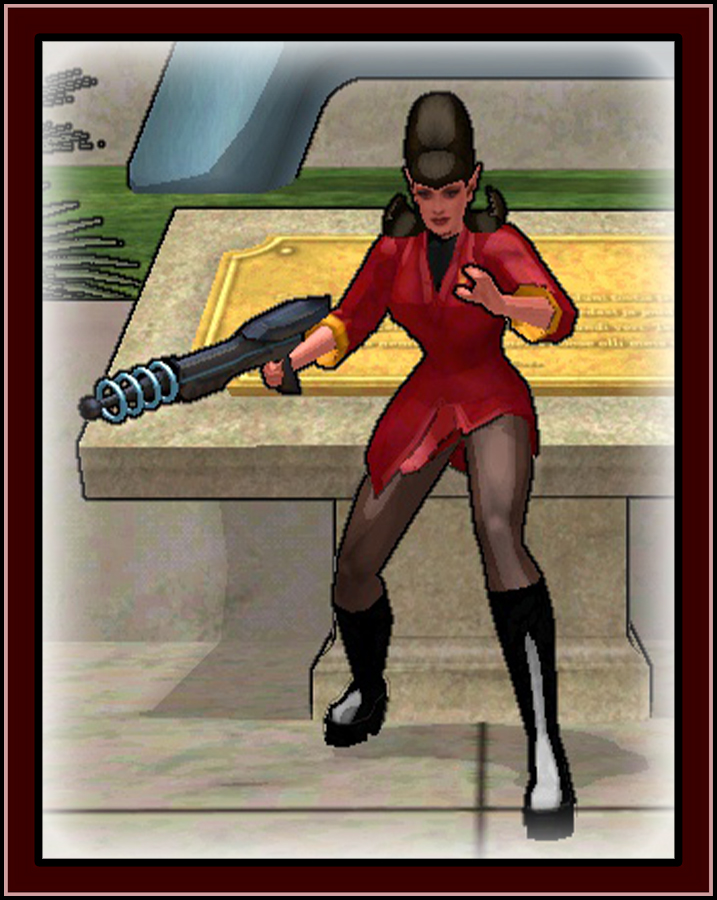 3rd place winner Scottie always wanted to be a starship communications officer, but instead they ended up a modest crime fighter!
AND THE RUNNER-UP WINNERS ARE...
MALICE COOPER, INSANE BOLT, 7 CLOWNS IN A VW BUG, GAME GUY, BURNIE SANDERS, TARRE KRYZE, SENTAI BLACK
Enjoy this gallery of the screenshots from the Dream Job costume contest.
Great job everyone…stay tuned for our next City of Heroes Rebirth contest!
Sincerely,
The City of Heroes Rebirth Team